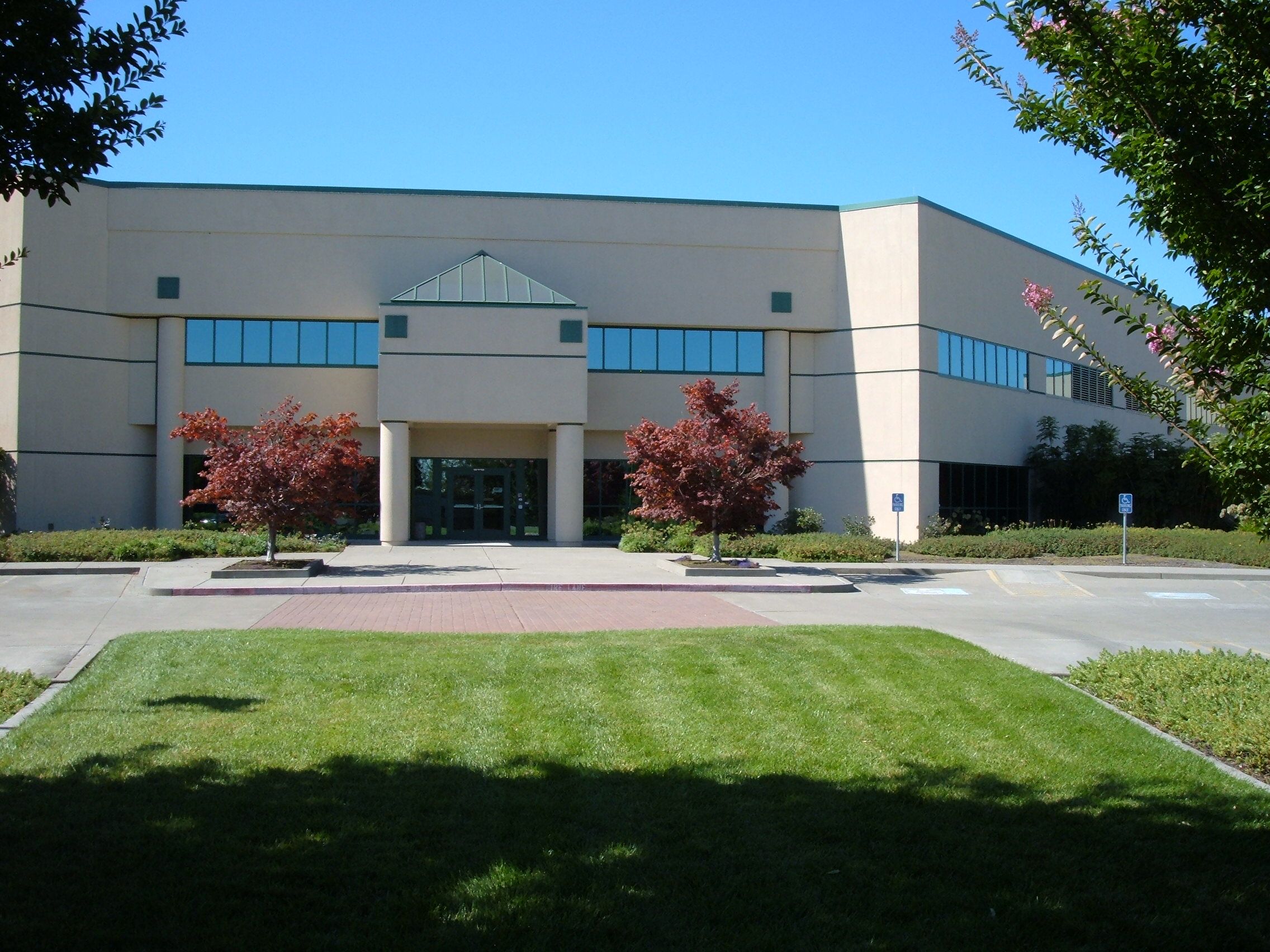 What differentiates us from our competition is how we Partner with our clients in helping them achieve their sales goals.
When you succeed, we want to be an integral part of that success. We do so by our customer focused, consultative approach and applying our experience and expertise to transform your marketing vision into reality.
Here's just a few of the things we do:
~ Marketing Materials: Brochures, Sell Sheets, Folders and Catalogs
~ Corporate Identity: Letterhead, Envelopes, Business Cards and Note Cards
~ P.O.P. & Packaging: Labels, Custom Boxes and Shelf Talkers
~ Direct Mail Marketing: Postcards, Self-Mailers, Envelope Packets, Magazines and Personalized mailings
~ Non-Profit and Fund Raising: Appeal Letter Packets, Newsletters, Annual Reports, and Solicitation Mailings
~ Education: Invitations, Directories, Brochures, Alumni Appeals and much more!
Questions? Ideas? Let's talk!
Please call Bryan Neill: 707-588-8028
Or by email: bryan.neill@thegoodeco.com